"Yoga is not an escape from life but an approach to living."
TKV Desikachar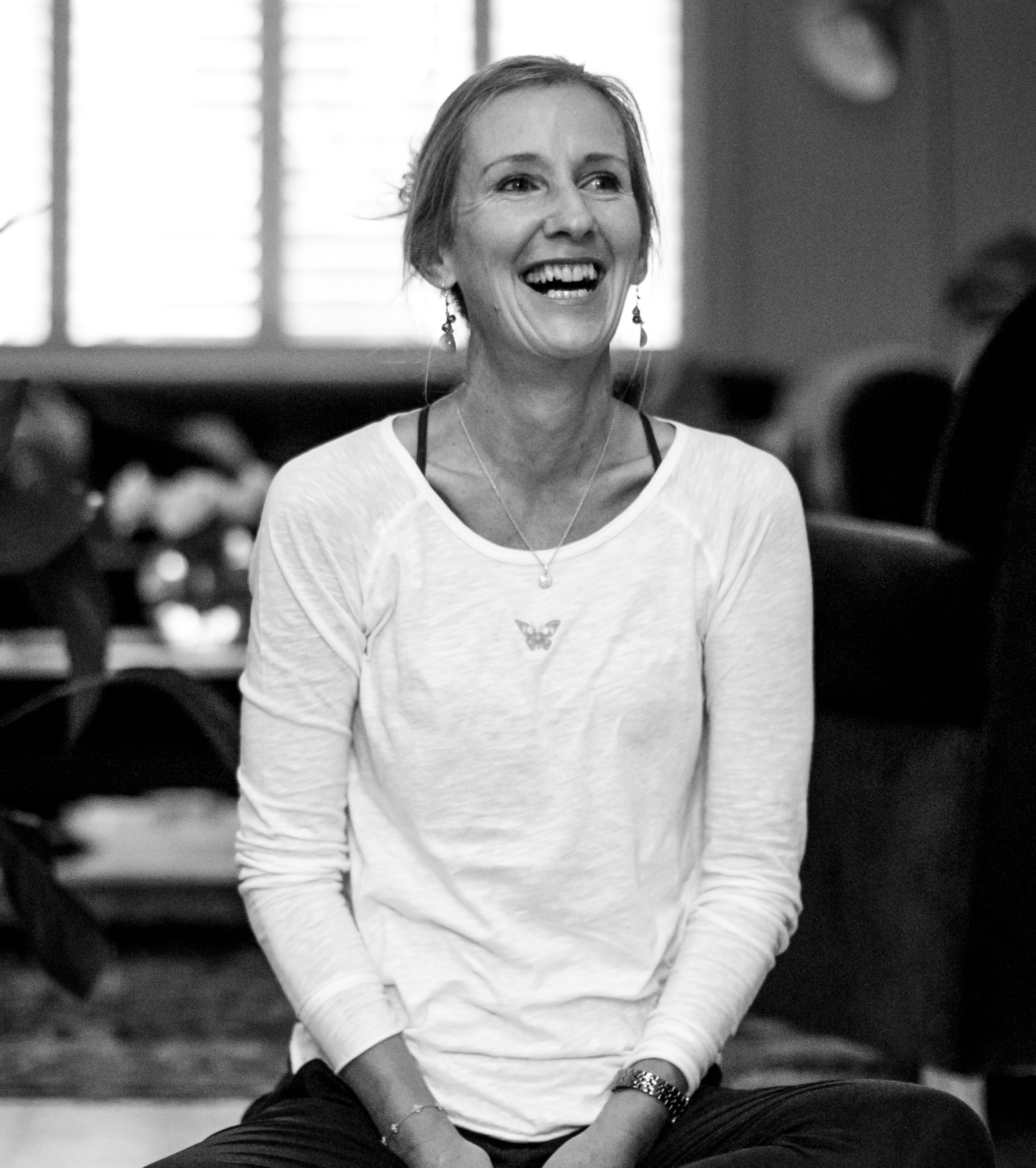 I have been studying yoga for many years starting when I was a small child. I teach yoga because of what it has brought me and the positive changes it has helped me make to my life. I worked in medical ethics, law and mediation for many years and also have a family. Against this backdrop it was yoga that gave me a perspective and clarity that helped me manage the demands of modern life.
I am a qualified yoga teacher and therapist (1000 hour BWY Diploma) a TeenYoga teacher and a Vedic Chant Teacher. I teach in many settings, with individuals and groups and with students at all stages of their life , and from the physically very active to those less able. I have taught at various yoga studios and health clubs, as well as at The Mulberry Centre for those affected by cancer and also work with NHS staff to use yoga in building resilience for those working on the front line.
My training, in the tradition of Professor Sri Krishnamacharya and his son TKV Desikachar, leads me to remain focused on the individual, recognising that each and everyone is wonderful and unique. Learning is never finished and I have studied with Colin Dunsmuir, Gill Lloyd, Radha Sundararajan and at The Krishnamacarya Yoga Mandiram in Chennai India.
Yoga makes a difference: students say they feel better both physically and mentally, they gain perspective about themselves and their environment and have the tools to address the challenges in their lives.
If you have any questions, please just get in touch.